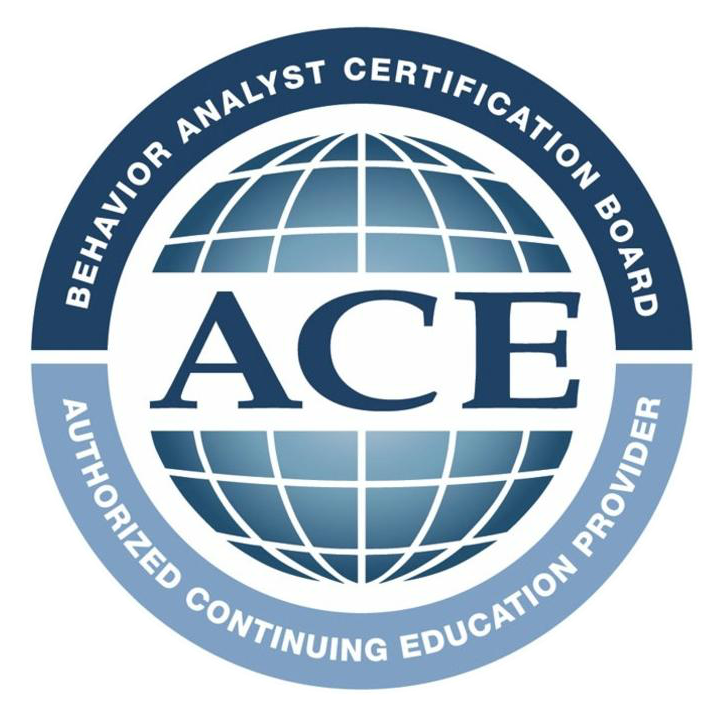 Behavioral Intervention Psychological Services, PC is a BACB ACE Provider, OP-22-0343.
Dr Kimberly Shamoun is the ACE Coordinator for the company.
BIPS BACB Type 2 Continuing Education Course Site Login:
Login Here
---
A Model for Conducting Effective Case Review Meetings
a Type 2 CE Event for 2.0 BACB Ethics CEU's
A Model for Conducting Effective Case Review Meetings (digitalchalk.com)
---
Description:
Case Review meetings are held company wide to allow for teams to review a learner or a specific behavior of interest, it allows for documentation of a team's effort and allows BCBAs and Supervisees opportunities to improve on their public speaking repertoire.

Case Review meetings have been held at Behavioral Intervention Psychological Services, PC for several years, and with recent changes in the platform they have been held, have adapted, and improved over the years.

Our company strives to provide opportunities for BCBAs and Supervisees to collaborate with one another and build upon their expertise. In this comprehensive workshop, Ridda Sheikh, MA, BCBA, NY-LBA and Kim Shamoun, PhD, BCBA-D, LBA will offer opportunities for current BCBAs to demonstrate an understanding of the vital components of a Case Review, identify the specific components of a learner submission, become familiar with the process and procedures to provide feedback on learner submissions and introduce a self-monitoring procedure for presenting at Case Review.

While this training program is based on the BACB Supervisor Training Curriculum Outline, it is offered independent of the BACB.
---
Behavioral Intervention Psychological Services PC (aka BIPS) is is a provider of quality Type 2 CE events to BCBA-D, BCBA, and BCaBA providers, with our events including up-to-date research in the field of behavior analysis, while ensuring that the integrity of the scientific foundation and principles of behavior analysis is maintained.

Our Company strives to expand the educational opportunities we offer behavior analysts as well as other services providers and educators working in this or related fields.

BIPS will continue to seek the opinion of our attendees with regards to topics as well as having highly-qualified BCBA's presenting our Continuing Education events.

Please take a look at our YouTube page for more videos that may be of interest:
MANDATORY DISCLAIMER: The Behavior Analyst Certification Board ("BCBA") does not sponsor, approve, or endorse Behavioral Intervention Psychological Services PC, the materials, information, or sessions identified herein.