Applied Behavior Analysis:
In our Center Based Program; at your home; at school; or a combination (depending on each individual's needs and circumstances)

On the most basic level, services we provide are:
- Assessment / Treatment Planning
- Direct ABA Services (Home Based Instruction), including Supervision
- Parent Training
- Social Skills Groups

Direct ABA Services
• Trained instructors, supervised by a NYS Licensed Behavior Analyst, implement programs written for each child.
• The instructors are well-trained in the field of Applied Behavior Analysis and are either certified as a Behavior Analyst or working towards their certification. Generalization of all targeted skills to a range of applicable environments is essential to each child's success.
• The Instructors are responsible for implementation of all of the home-based programs, as well as data collection.
• Each child's progress is monitored by reviewing objective data based on direct observation of the child's performance.

Supervision: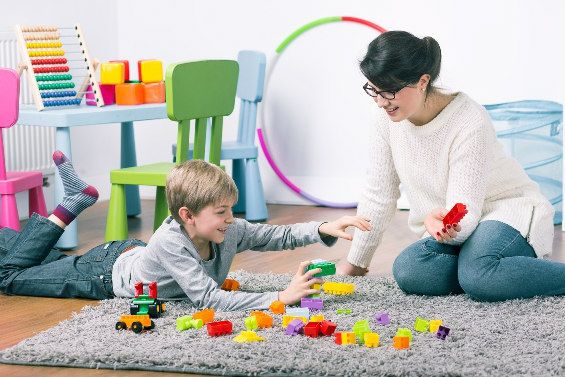 • Supervisors observe instructor-child interactions, conduct team meetings, write supervision notes, progress reports, and prepare IEP objectives.
• They conduct Functional Behavioral Assessments and/or Functional Analyses Based on the results of these assessments.
• Supervisors guide the development and implementation of Behavior Intervention Plans.

Parent Training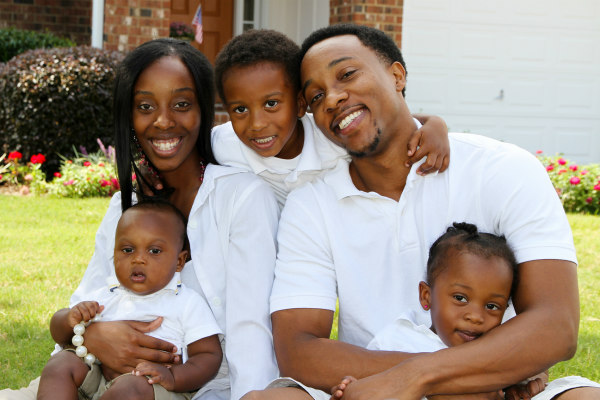 To ensure that learned skills generalize across people, we teach family members effective ways of interacting with their child/sibling that are likely to produce more prosocial and less problematic behavior.
The family can then aid in the generalization of learned skills and improvement of family-child interactions. We place an emphasis on parental involvement in each child's intervention plan. A parent's role in the team process, which involves collaboration between teachers, behavior consultants, and parents, is vital to the success of the child. Behavior interventions are most effective when implemented consistently across settings, and part of our responsibility is to effectively collaborate with parents.
When treatments are developed that require specialized training, procedures such as modeling, instruction, rehearsal, and/or feedback will be used. As with direct care services, parent training is individualized to every family's unique situation.

Social Skills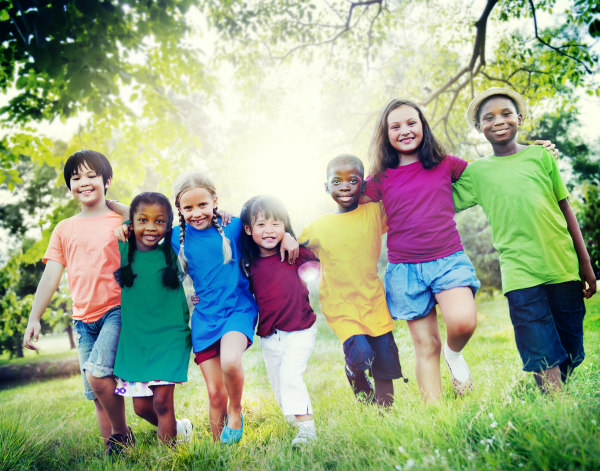 • Run by UCLA certified PEERS® trainers, our groups offer evidence-based social skills interventions.
• Children and parents of those children attend concurrent classes, guided by a professionals.
• Classes run for either 12 or 14 consecutive weeks, depending on the age group.
Head over to our Social Skills Page for more info.

School-Based Consultation
The school-based consultation services involve observing children in classrooms, supporting teachers by assisting with staff training, making recommendations to improve the quality of services provided to the students, assisting school personnel with Functional Behavioral Assessments (FBA), developing Behavior Intervention Plans (BIP), and monitoring the effectiveness of interventions by reviewing objective data on directly observed behavior.

Home Based Consultation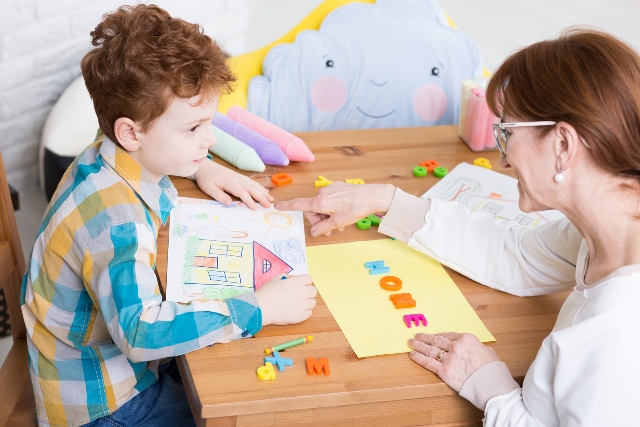 We provide home-based consultation services as needed. These services involve conducting staff training, observing, writing recommendations, and conducting team meetings to discuss recommendations. Consultation services are also utilized to assist in the completion of a Functional Behavioral Assessment (FBA) or Functional Analysis (FA) and development of a Behavior Intervention Plan (BIP).

Staff Training For School Districts
We have conducted Staff Development Workshops in school districts on topics such as: Prompting; FBA/Functional Analysis Methodology; Basics in ABA Methodology; Improving the Effectiveness of Inclusive Education; and Ethics.
Payment: Private, Insurance, School Districts
Private Pay:
Services are rendered with payment out of pocket (directly by the family). Detailed invoices are generated for all sessions.

Health Insurance:
Our office is eligible to receive Autism Spectrum Disorder (ASD) referrals for members whose benefit plans include coverage for Applied Behavior Analysis (ABA).

Accepted Insurance:
• Northwell Direct
• Aetna
• United Healthcare
• Oxford
• Oscar
• Magnacare (via Workforce Existence)
• Meritain (via Aetna)

Insurance Not Accepted:
• We do not accept: any insurance company that utilizes Beacon Health Options for it's behavioral health services management
• GHI
• Emblem Health
• Fidelis
• NYSHIP
• Medicaid
• Empire BCBS
• Blue Cross Blue Shield (currently not accepting)

• Single case agreements with insurance are sometimes possible
• Service as an out of network provider are sometimes possible, but this usually requires meeting a high deductible.

School Districts:
We are contracted with several school districts throughout Nassau County.
Contact us to find out more, or ask your district about having us as your child's provider.
Payments are handled directly with the school.
Need to pay your bill? Head over to our Payments Page for more info.